Edward Barbanell Biography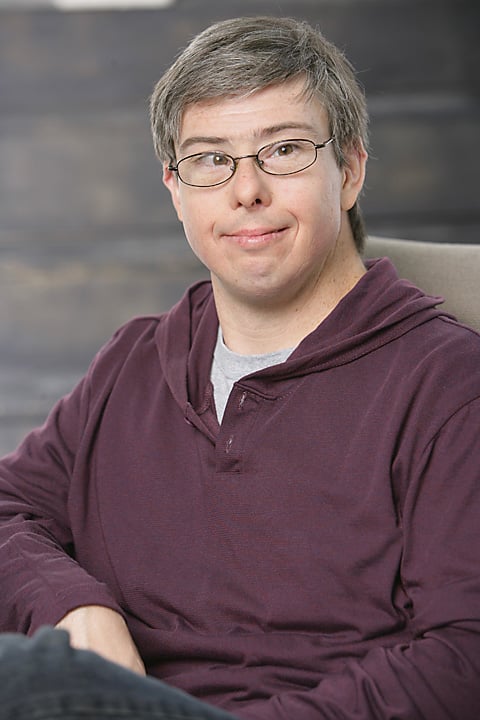 EDWARD BARBANELL
Biography
Edward Barbanell grew up in Florida and has been acting since the year 2000. Most recently he appeared Off-Broadway at the Pel Theatre in AMY AND THE ORPHANS.  Eddie took the lead in 2 shows a week, as ANDY AND THE ORPHANS.
He has appeared in the films THE RINGER, HALL PASS, DUMB AND DUMBER TO, and ADDICTED TO FRESNO, as well as documentaries. His many TV guest star roles include recurring as Brad in the Comedy Central episodic WORKAHOLICS.  
In addition, he is a comedian, an advocate, an athlete for the Special Olympics, and has spoken for the Spread the Word to End the Word campaign. In his role as the Special Olympics International Board Director, Eddie was part of a delegation of athletes and self-advocates who were present for President Obama's historic signing of Rosa's Law. The law banned the use of "mental retardation" and "mentally retarded" in federal policy, replacing them with people first language "intellectual disability" and "individual with an intellectual disability.