Annual Oakmont Golf Outing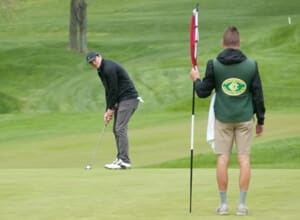 The 2018 Oakmont Golf Outing will take place on Monday, April 30th.  For details on how to become a sponsor or to host a foursome, please contact us via email.
A special thank you to this year's sponsors:
Tournament Sponsor - McKamish, Incorporated
Golf Sponsor - The Morel Family Foundation
Dinner Sponsor - Carmeuse Lime and Stone
Lunch Sponsor - Tyndale Company, Inc.