Oakmont Country Club Golf Outing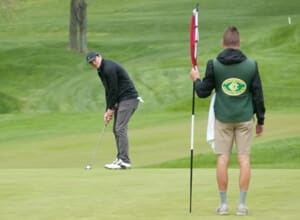 Check back for the date for the 2018 Oakmont Golf Outing.
St. Anthony School Programs hosted the 33rd Annual Golf Outing on Monday, April 24, 2017, at the prestigious Oakmont Country Club.  A special thank you to this year's sponsors:
Tournament Sponsor - McKamish, Incorporated
Golf Sponsor - The Morel Family Foundation
Dinner Sponsor - Carmeuse Lime and Stone
Cocktail Reception Sponsor - Glencore Ltd.
Lunch Sponsor - Tyndale Company, Inc.
The event was officially sold out!
(Courtesy of Geoff Crowe Photography)