Spirit of St. Anthony Breakfast
Join us at the Rivers Club in Pittsburgh on June 7, 2018, at 8:00 a.m. for breakfast with Pitt Athletic Director, Heather Lyke!  Registration opens at 7:30 a.m.
Celebrate St. Anthony School Programs' mission to educate children ages 5-21 with Down Syndrome, Autism Spectrum Disorder and other Intellectual Disabilities at the Spirit of St. Anthony Breakfast.
Our 2018 keynote speaker is Heather Lyke, the first female Athletic Director at the University of Pittsburgh.  She will share stories of faith and life lessons learned throughout her career.
Interested in becoming a sponsor? Contact us and we can discuss the different sponsorship levels available.
Advance reservations are required. Tickets are $50 per seat or $400 for a table of eight.  To reserve your seats or to get more information about sponsorships, please contact Heather Schmuck, Special Events Coordinator, at 724-940-9020, ext. 104 or via email.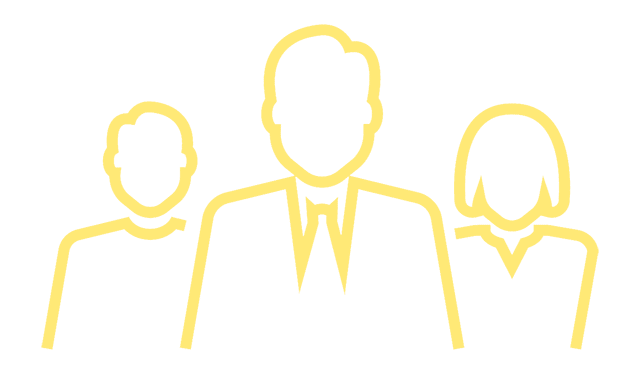 Individuals contribute 85% of donations to St. Anthony's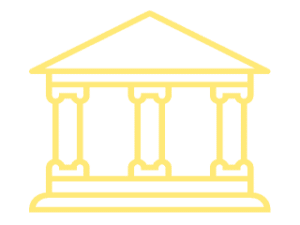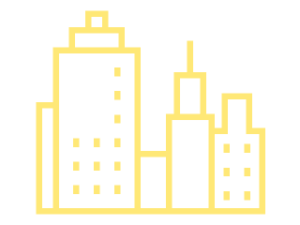 With your help, St. Anthony School covers
of student's tuition costs.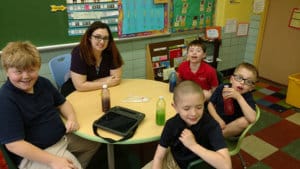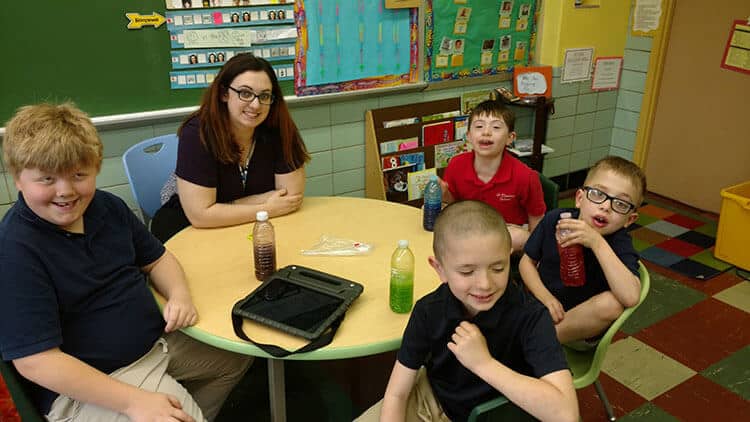 Or Make a donation to St. Anthony's.