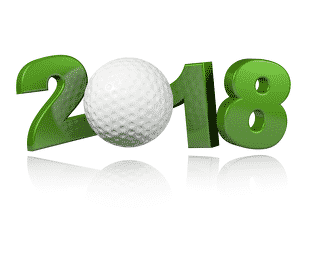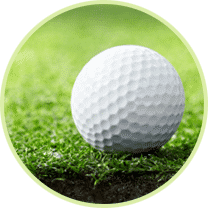 St. Anthony School Programs is making a concerted effort to provide scholarship support to families. The average tuition for students and their families is $6,000 per student. Our annual Scholarship Golf Outing was created to raise awareness of our mission and to provide scholarship monies for families. This year's event will take place on Friday, July 20, 2018 at Green Oaks Country Club in Verona, PA.  Please contact us at 724-940-9020, ext. 104 or via email.
---
Last year's event was hosted by Pat Bostick, Pitt Associate Athletic Director for Major Gifts, and took place on Friday, July 21, 2017.  Thank you to the 2017 sponsors:
Howard Hanna Real Estate Services - Gold Sponsor
Chubb and Graystone Consulting - Breakfast Sponsor
Sitko Bruno - Locker Room Sponsor
Henne Jewelers - Hole-in-one Sponsor
Pat Bostick, Chair
Kevin Colbert
Jarrod Duffy
Mike Feeney
Jerry Gaughan
Duffy Hanna
Jessica O'Brien
Melissa Scheffler
Anthony Smulski
Rich Walsh
Hosted by Pitt Associate Athletic Director for Major Gifts, Pat Bostick
Sponsorship Opportunities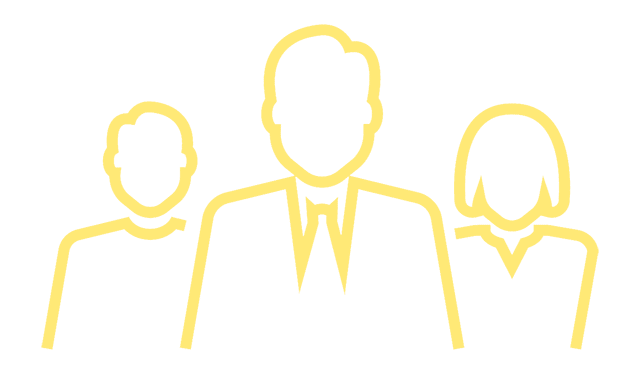 Individuals contribute 85% of donations to St. Anthony's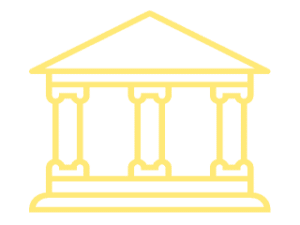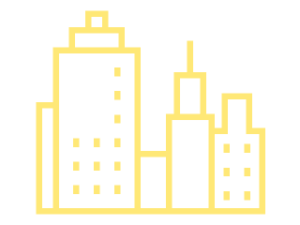 With your help, St. Anthony School covers
of student's tuition costs.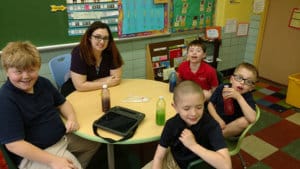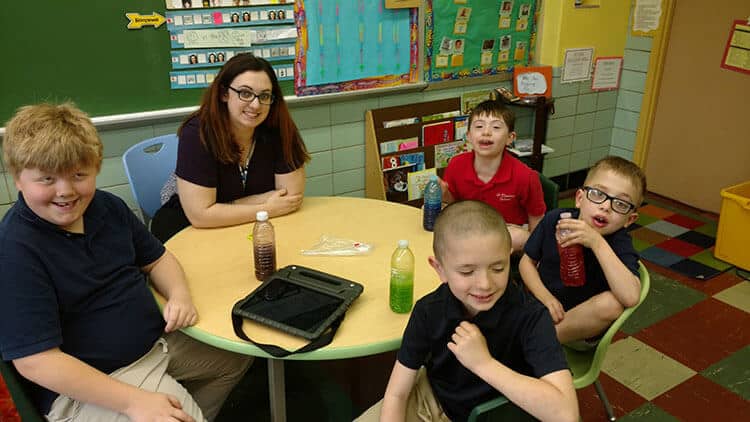 Or Make a donation to St. Anthony's.