2019 Annual Dinner and Auction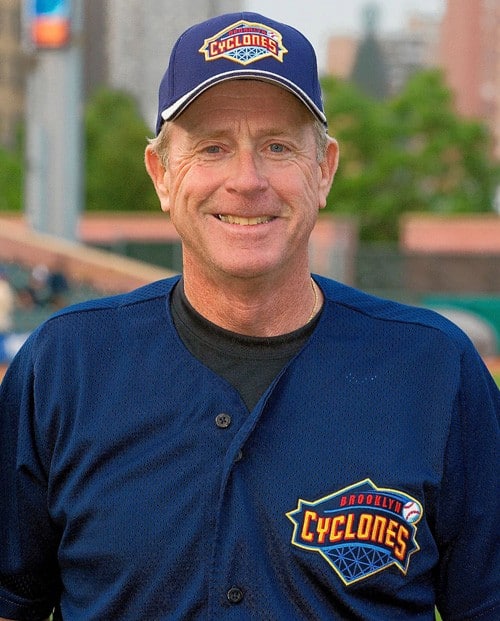 The 22nd Annual Dinner and Auction was held on Friday, October 18th at the Westin Convention Center Pittsburgh.
Rich Donnelly was the 2019 guest speaker. He has coached in the Major Leagues for over 25 years, most recently as the third base coach for the Seattle Mariners. Rich is currently the Bench Coach for the Class A Brooklyn Cyclones.
For questions or information on the Dinner or our other events, please contact us at 724-940-9020, ext. 104 or via email.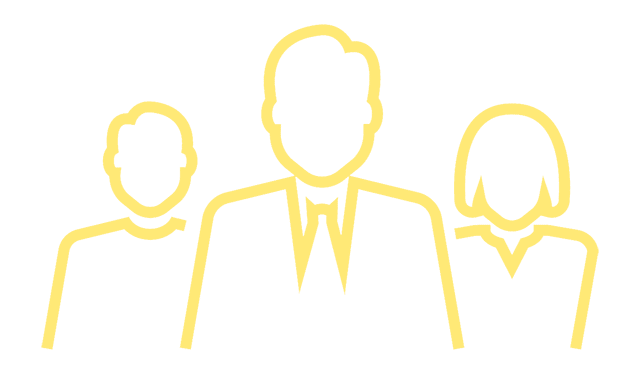 Individuals contribute 85% of donations to St. Anthony's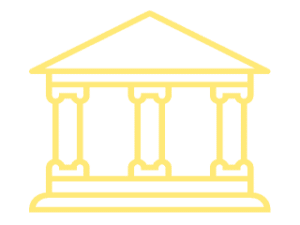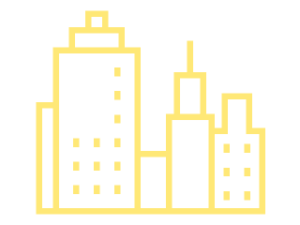 With your help, St. Anthony School covers
of student's tuition costs.
Or Make a donation to St. Anthony's.