Annual Dinner and Auction
The Annual Dinner and Auction will be held on Friday, October 18th at the Westin Convention Center Pittsburgh. The event will be co-chaired by Nick and Sandy Matt.
More details to come!
For questions or information on our other events, please contact us at 724-940-9020, ext. 104 or via email.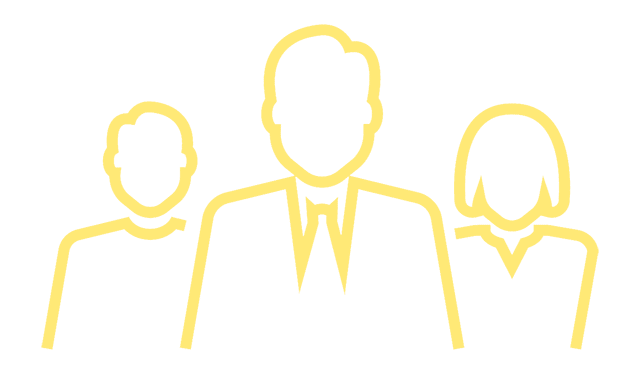 Individuals contribute 85% of donations to St. Anthony's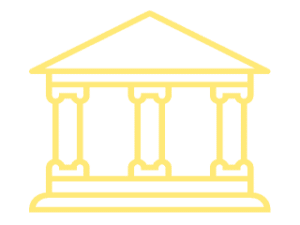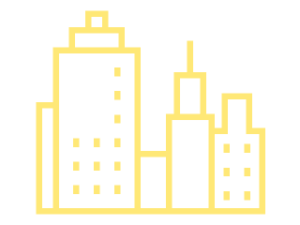 With your help, St. Anthony School covers
of student's tuition costs.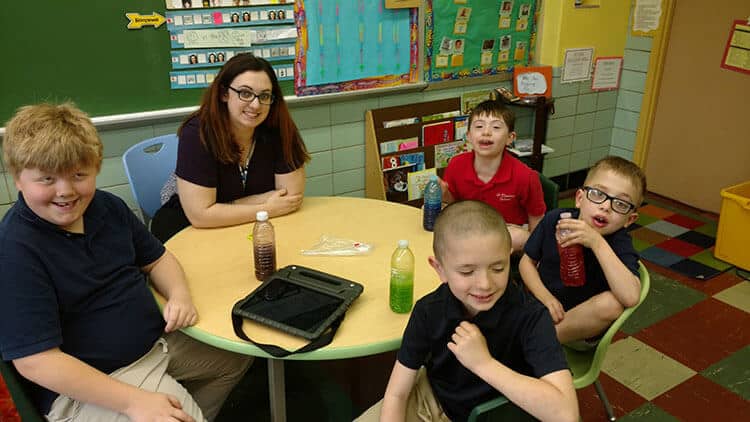 Or Make a donation to St. Anthony's.