2018 Annual Dinner and Auction
Featuring Edward Barbanell
The 21st Annual Dinner and Auction was held on Friday, October 26th at the Wyndham Grand Pittsburgh Downtown.  The event was co-chaired by Nick and Sandy Matt and Rosemarie Caprino Swain and the Swain Family.
This year,  Edward Barbanell was our guest speaker. He is an American actor that has appeared in the films THE RINGER, HALL PASS, DUMB AND DUMBER TO, and ADDICTED TO FRESNO, as well as documentaries. His many TV guest star roles include recurring as Brad in the Comedy Central episodic WORKAHOLICS.
For questions or information on our other events, please contact us at 724-940-9020, ext. 104 or via email.
Stay tuned for details on the 2019 event!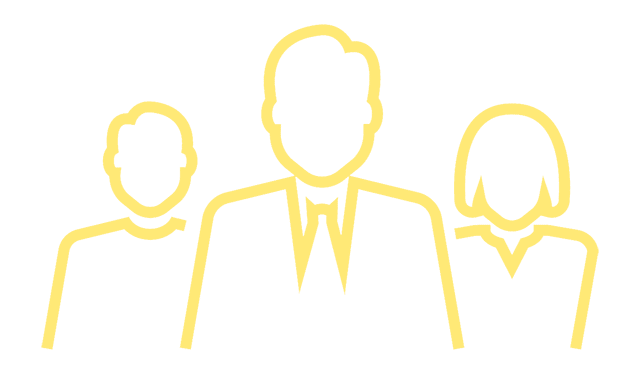 Individuals contribute 85% of donations to St. Anthony's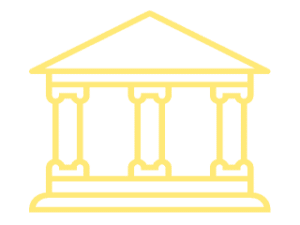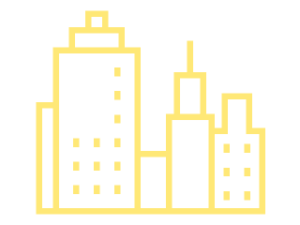 With your help, St. Anthony School covers
of student's tuition costs.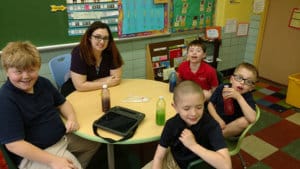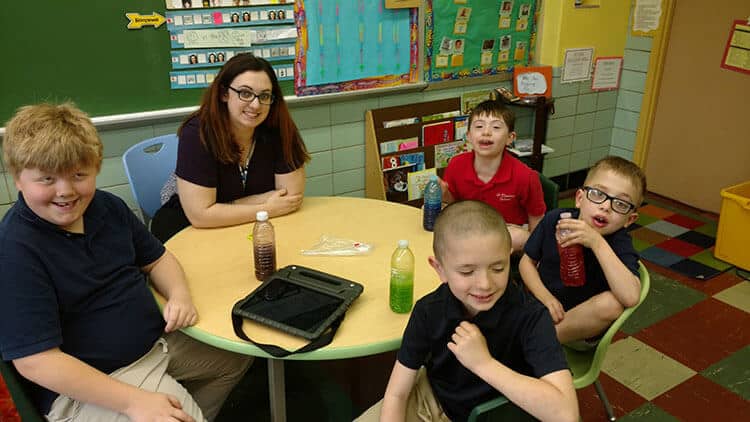 Or Make a donation to St. Anthony's.