Annual Oakmont Golf Outing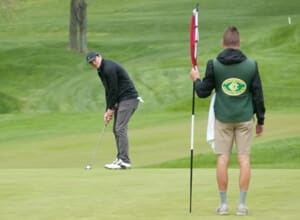 The 2018 Oakmont Golf Outing took place on Monday, April 30th.  It was a beautiful day for golf and all of our guests enjoyed their round of golf and learned about St. Anthony's.  If you would like to receive information on future events, please contact Heather Schmuck, Special Events Coordinator, at 724-940-9020, ext. 104 or via email.
A special thank you to the 2018 sponsors:
Tournament Sponsor - McKamish, Incorporated
Golf Sponsor - The Morel Family Foundation
Dinner Sponsor - Carmeuse Lime and Stone
Lunch Sponsor - Tyndale Company, Inc.
Find Your Way to St. Anthony's