St. Anthony School Programs will hold a Golf Outing at Laurel Valley Golf Club in Ligonier, PA on August 6th and 7th.  Proceeds from this event will directly benefit St. Anthony students with Down Syndrome, Autism Spectrum Disorder or other Intellectual Disability.  Guests will have the option to play on August 6th, 7th or both while supporting our amazing programs.
If you have any questions, please contact Jerry Gaughan at 724-940-9020, ext. 103 or by email at jgaughan@stanthonykids.org
Please respond by July 1, 2019
ALL PROCEEDS BENEFIT THE STUDENTS OF ST. ANTHONY SCHOOL PROGRAMS!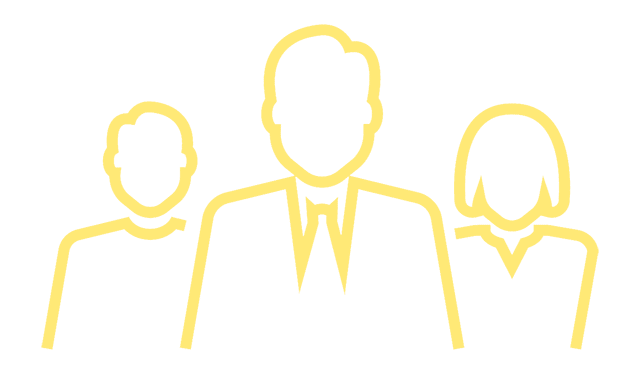 Individuals contribute 85% of donations to St. Anthony's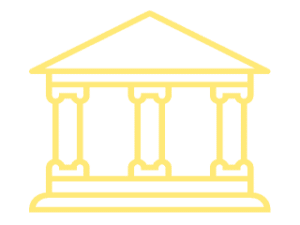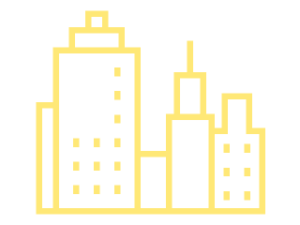 With your help, St. Anthony School covers
of student's tuition costs.