St. Anthony School Programs held a Golf Outing at Laurel Valley Golf Club in Ligonier, PA on August 6th and 7th.  Proceeds from this event directly benefited St. Anthony students with Down Syndrome, Autism Spectrum Disorder or other Intellectual Disability. Thank you to all those that attended this great event!
Stay tuned for details for the 2020 event!
ALL PROCEEDS BENEFIT THE STUDENTS OF ST. ANTHONY SCHOOL PROGRAMS!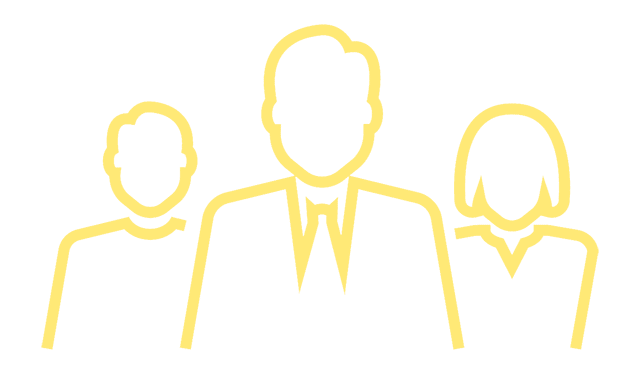 Individuals contribute 85% of donations to St. Anthony's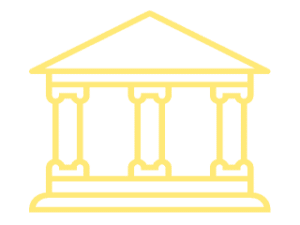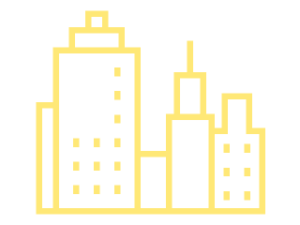 With your help, St. Anthony School covers
of student's tuition costs.