St. Anthony Ambassodor Committee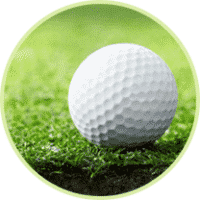 Thursday, March 12, 2020
Topgolf - Bridgeville, PA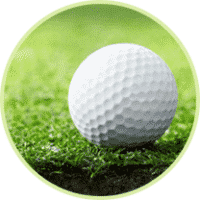 St. Anthony School Programs and the Ambassador Committee will host the 2nd Annual Swing into Spring event at Topgolf in Bridgeville on March 12, 2020.  In 2019, the event raised $10,000 for the St. Anthony Scholarship Program. If you would like more information, please contact us at 724-940-9020, ext. 104.
Thank you to the 2019 sponsors:
Event Sponsor - Ghaznavi Investments
Partner in Education - Crawford Consulting Service and The Matt Family
Ambassador Sponsor - Parkway Service
Cash Donors - Matthew and Lindsey Blocki, John Bonacci, John and Bonita Crogan, Excel Printing & Promotions, John and Stacy Liseinsky, Jason Ott, Raymond and Sharon Sciullo, Fr. Nick Vaskov and Allison Whitney
ALL PROCEEDS BENEFIT THE SCHOLARSHIP PROGRAM AT ST. ANTHONY SCHOOL PROGRAMS!
Sponsorship Opportunities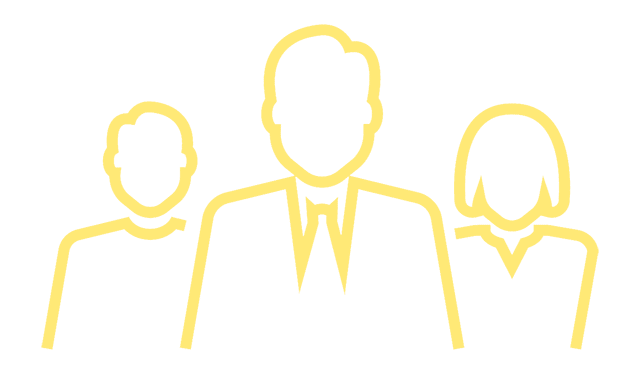 Individuals contribute 85% of donations to St. Anthony's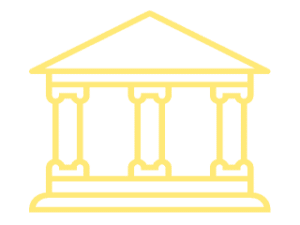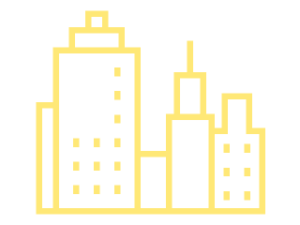 With your help, St. Anthony School covers
of student's tuition costs.