St. Anthony Ambassodor Committee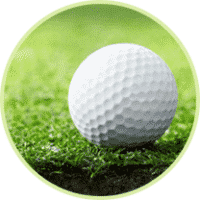 Thursday, March 12, 2020
Topgolf - Bridgeville, PA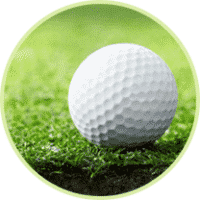 St. Anthony School Programs and the Ambassador Committee will host the 2nd Annual Swing into Spring event at Topgolf in Bridgeville on March 12, 2020.  In 2019, the event raised $10,000 for the St. Anthony Scholarship Program. If you would like more information, please contact us at 724-940-9020, ext. 104.
Thank you to the 2020 sponsors:
Event Sponsor - Ghaznavi Investments
Partner in Education - The Matt Family
Cash Donors - Caroline Trautman
ALL PROCEEDS BENEFIT THE SCHOLARSHIP PROGRAM AT ST. ANTHONY SCHOOL PROGRAMS!
Sponsorship Opportunities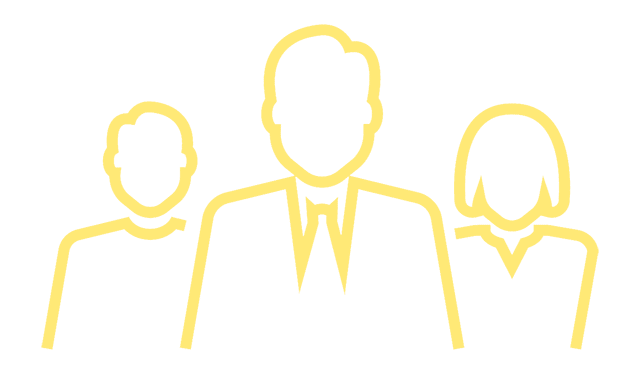 Individuals contribute 85% of donations to St. Anthony's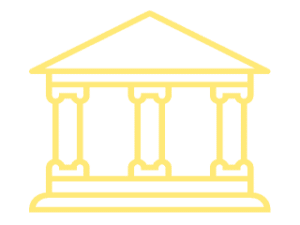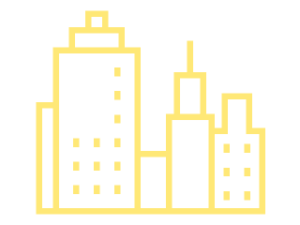 With your help, St. Anthony School covers
of student's tuition costs.