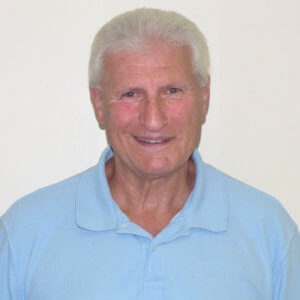 January 29, 1948 - March 15, 2018
Joe was a dedicated member of the St. Anthony School Programs staff for many years.  He was always there to lend a helping hand and his presence in the office will truly be missed.  Joe will forever be a part of the St. Anthony's Family and always be remembered.  Our thoughts and prayers are with his family at this difficult time.
Eternal rest, grant unto him O Lord
and let perpetual light shine upon him.
May he rest in peace. Amen
Find your way to St. Anthony's...these amazing people will help you find your way along your educational journey.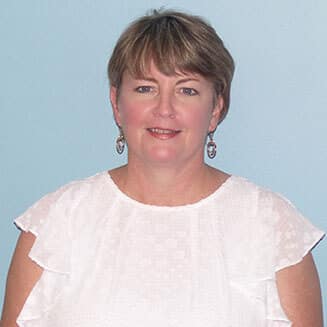 Sally Barton
Paraprofessional at Blessed Trinity Academy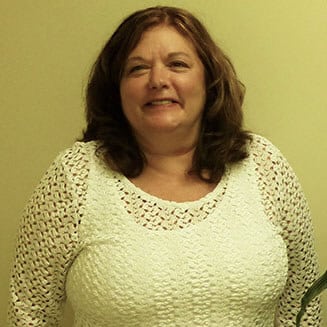 Mary Ellen Begley
Resource Room Teacher at St. Therese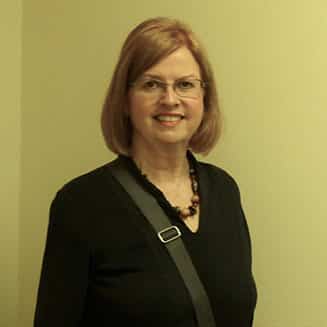 Regina Brunner
Resource Room Teacher at Blessed Trinity Academy 4-8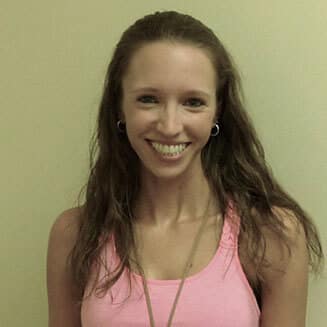 Jenn Cartier
Motor Skills Instructor and Paraprofessional at St. Thomas More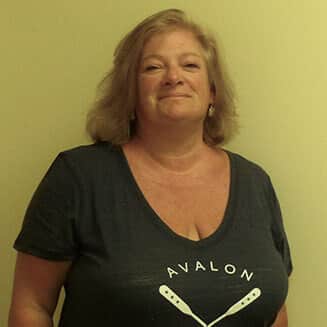 Lynn Cass
Paraprofessional at Mary of Nazareth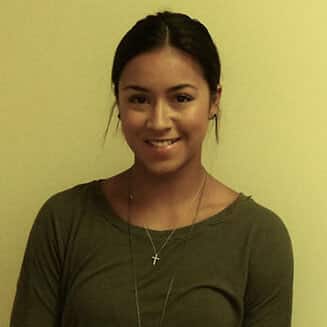 Tiara Chadran
Paraprofessional at Blessed Trinity Academy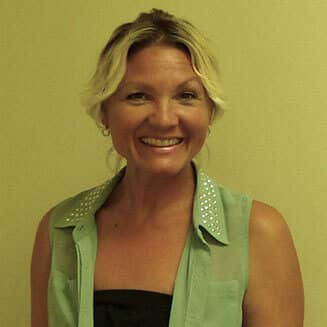 June Corbett
Paraprofessional at Mary of Nazareth and Serra Catholic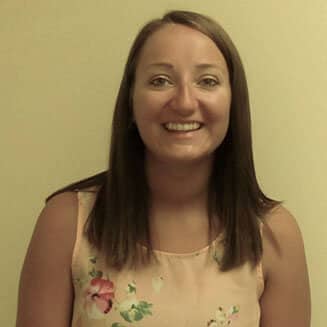 Haylee Ducoeur
Resource Room Teacher at St. Thomas More K-3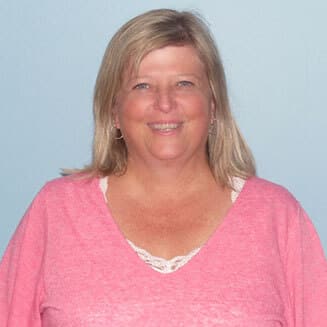 Alice Durante
Paraprofessional at Blessed Trinity Academy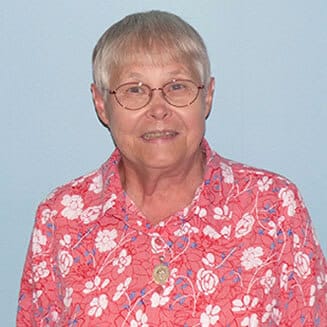 Sister Yvonne Dursh
Paraprofessional at Blessed Trinity Academy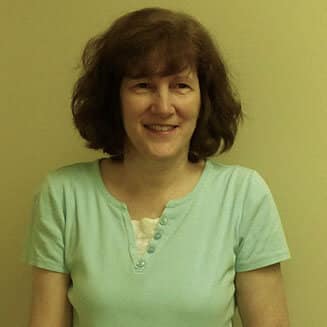 Kathy Gagetta
Resource Room Teacher at St. Therese K-3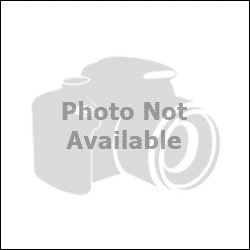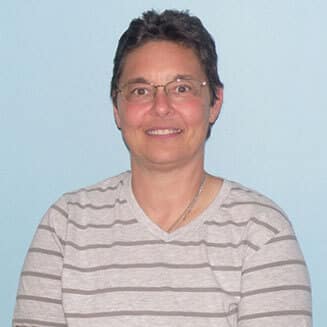 Janet Hanson
Paraprofessional at Blessed Trinity Academy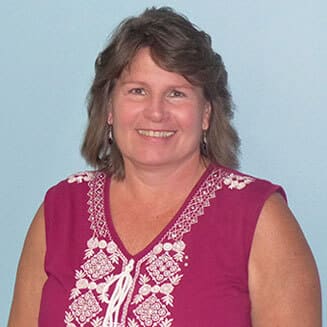 Michele Hooper
Paraprofessional at St. Therese and Serra Catholic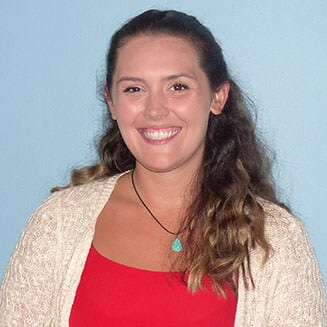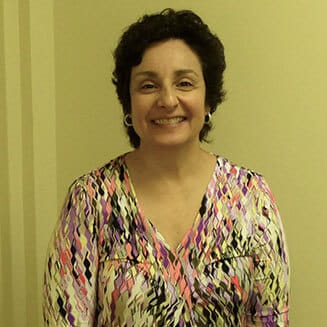 Michele Loftis
Paraprofessional at St. Therese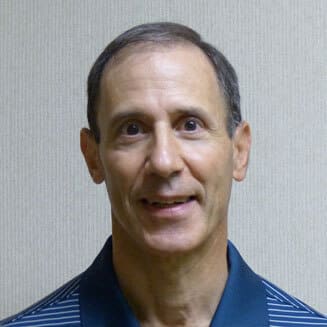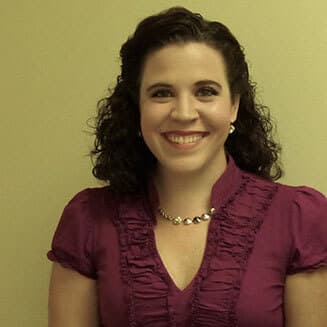 Bridget Perlaky
Resource Room Teacher at Mary of Nazareth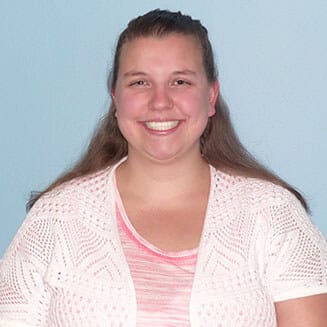 Mary Price
Paraprofessional at Blessed Trinity Academy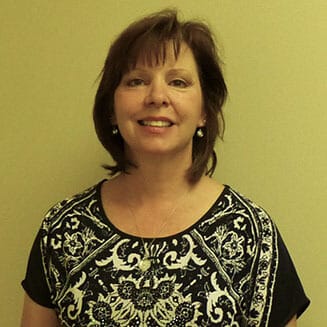 Celine Rothaar
Paraprofessional at St. Thomas More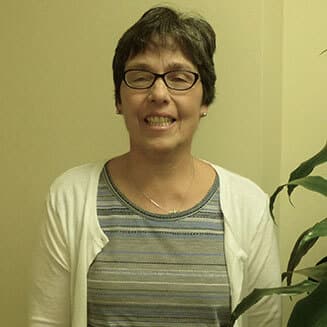 Maureen Rykaczewski
Paraprofessional at St. Thomas More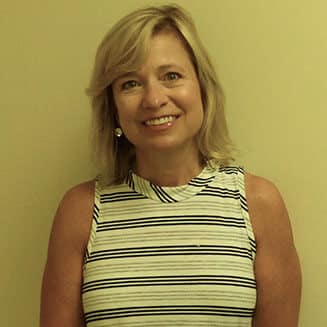 Lisa Sippel
Paraprofessional at Blessed Trinity Academy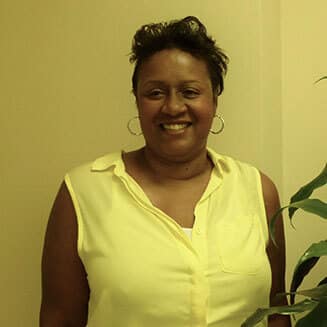 Vickie Stubblefield
Paraprofessional at St. Therese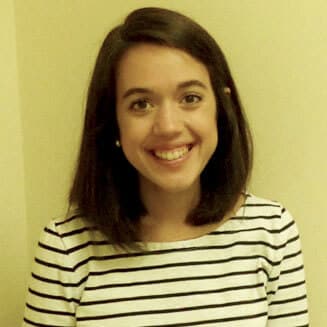 Lisa Thimons
Resource Room Teacher at Blessed Trinity Academy K-3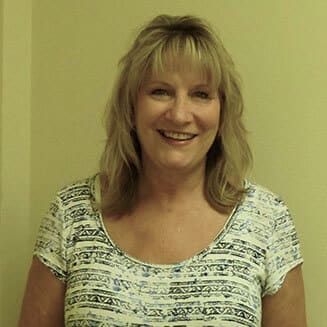 Diana Vescera
Paraprofessional at St. Therese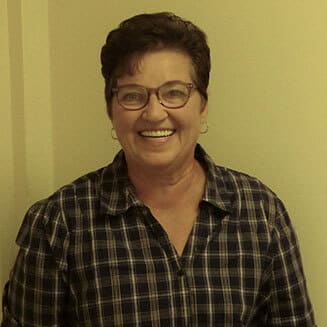 Charmain Warble
Paraprofessional at St. Therese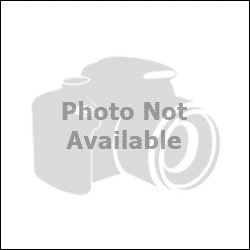 Sandra Young
Resource Room Teacher at St. Thomas More 4-8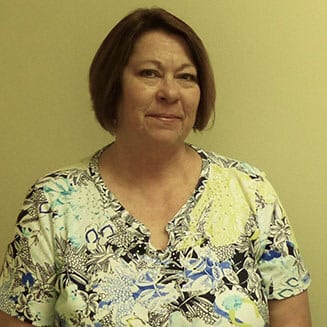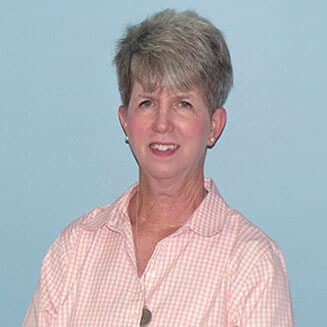 Katie Zimmerman
Paraprofessional at St. Thomas More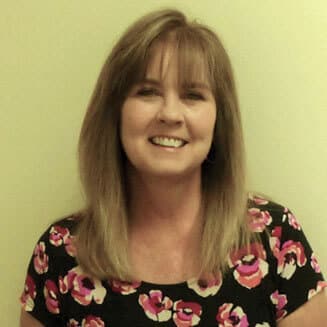 Karen Babeji
Job Coach at Bishop Canevin, Paraprofessional at St. Therese and Administrative Staff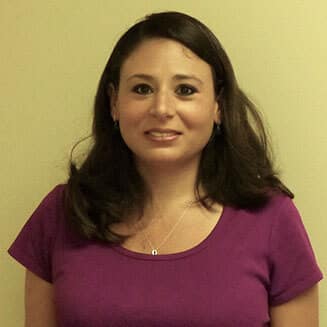 Gretchen Fischer
Job Coach at Bishop Canevin High School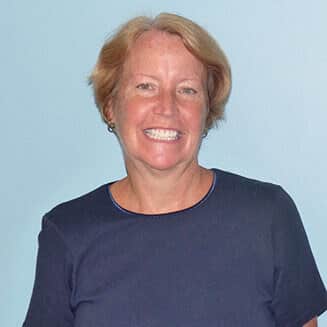 Barb Graham
Paraprofessional at Serra Catholic and Post-Secondary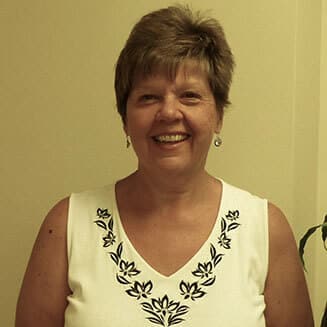 Cindy Horgan
Resource Room Teacher at Cardinal Wuerl North Catholic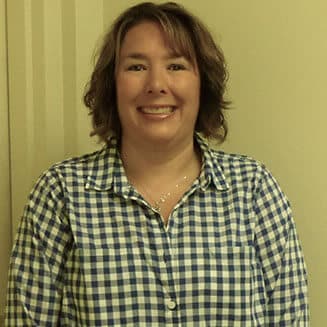 Kathleen Osiecki
Resource Room Teacher at Serra Catholic High School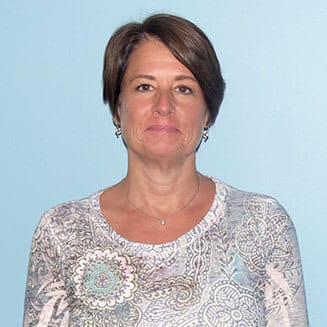 Stacey Sippel
Paraprofessional at Cardinal Wuerl North Catholic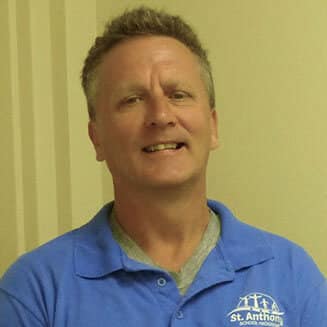 Ted Tragard
Paraprofessional at Serra Catholic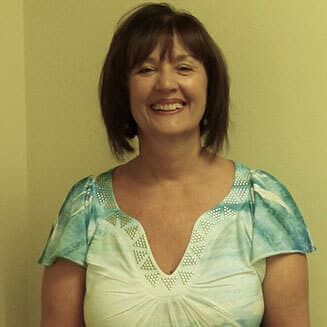 Cathy Wahl
Job Coach at Serra Catholic High School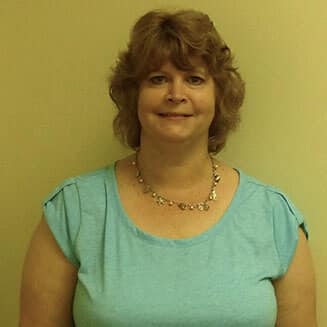 Christine Westrick
Resource Room Teacher at Bishop Canevin High School
Kelly Yaniga
Learning Support Teacher at Serra Catholic High School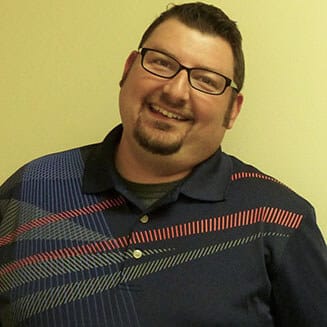 Todd Eiseman
Job Coach Post-Secondary at Duquesne University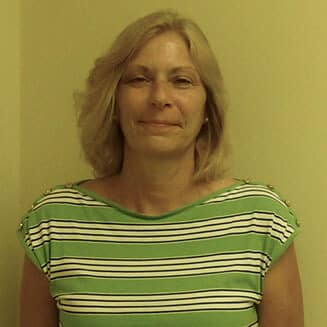 Ann Hanley
Post-Secondary Coordinator at Duquesne University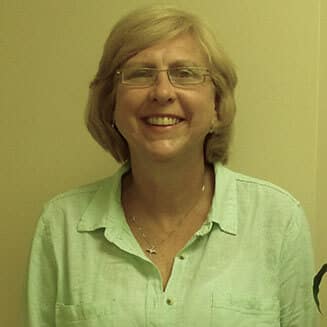 Beth Sieg
Post-Secondary Program Teacher at Duquesne University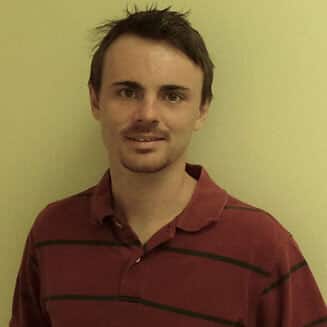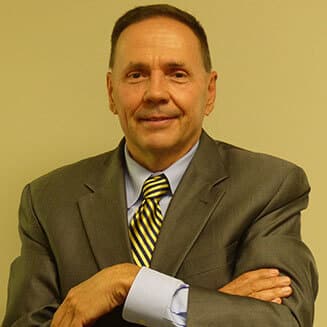 Jerry Gaughan
Executive Director & CEO Charitable Foundation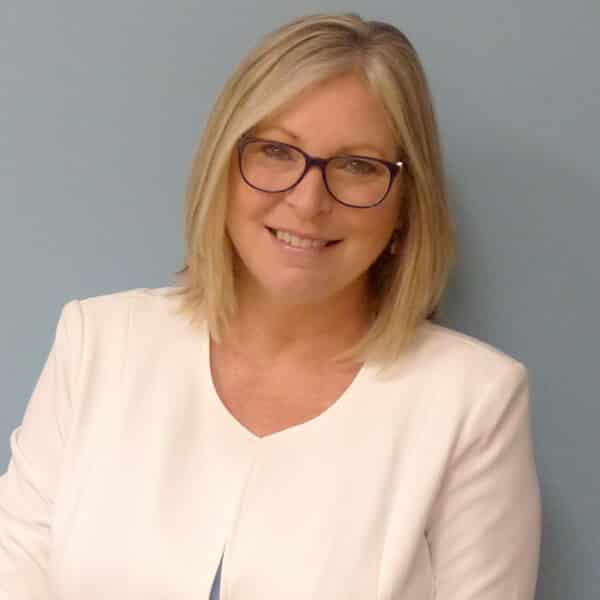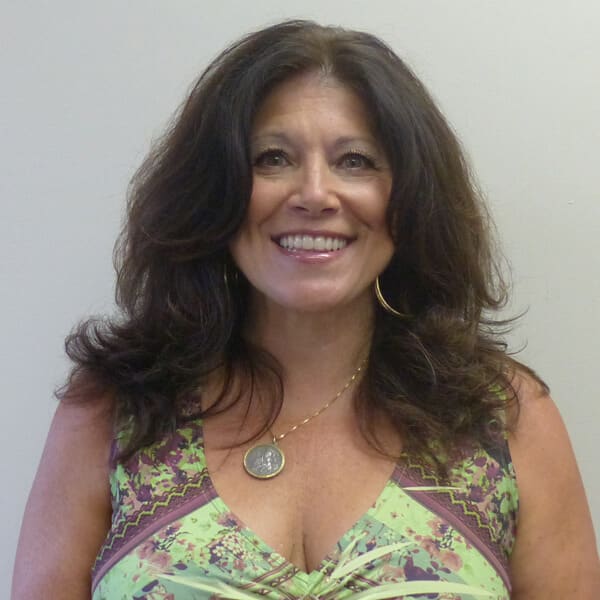 Lisa Hendrickson
High School and Post-Secondary Supervisor